Admittedly, some of us are ammo optimists. We really want to enjoy ammunition from various manufacturers. Unfortunately, Zinc Point ammo defeats our optimism, as you'll soon find out in this review.
The saying, "You get what you pay for," doesn't apply to all ammunition. There are some great high-quality cartridges with incredibly low price tags. Zinc Point ammo definitely fits the low-cost box. But it doesn't have great reviews or a very pleasant reputation.
If you're looking for low-cost ammunition and you want to checkout now, Click HERE. However, if you want to learn more about Zinc Point ammo, keep reading.
Is Zinc Point a Good Brand for Ammo?
Going into reviewing Zinc Point, I'd already considered the company's notoriously poor reputation. After talking to a few buddies, all pretty much had the same thing to say, "It isn't worth it." But as mentioned above, I'm a hopeless optimist for cheap ammo. So, I wanted to explore the rumors and put them to rest.
First, ammo is hard enough to get these days. But one of the chief complaints about the company is very poor shipping times. When you spend several hundred dollars, you have certain expectations about being able to head to the range within a few days to a week. Unfortunately, Zinc Point ammo doesn't tend to have the order fulfillment to adequately meet most shooters' shipping expectations.
Another point of contention with Zinc Point ammo is the FTFs. Although Zinc Point claims to use the "highest quality primers, the cleanest burning powder, and the best projectiles," it certainly appears there's an issue somewhere. The sheer number of reports we've seen about the rounds that fail to fire is a bit overwhelming. From a few rounds per box to several dozen, it seems each box of Zinc Point ammo is riddled with duds.
Next, even cheap ammo shouldn't ruin a day at the range. But if you get a few jams, your day will go downhill fast. Unfortunately, failure to eject properly tends to be just as big of an issue as fail-to-fire. Although the company claims to use high-quality cases, it's still unclear who manufactures them. Naturally, this issue alone adds merit to the many complaints about FTEs.
Lastly, the safety of these cartridges is a massive concern. Whether they're improperly assembled or just too hot, the consistency of the rounds leads many to believe they're unsafe. This is further supported by the many, many complaints of squib loads and firearm damage.
Now, there are some good reviews as well. Particularly, many shooters have had success with Zinc Point's rifle rounds. Unfortunately, our overall verdict on Zinc Point ammo, however, is that it's certainly a "buyer-beware" brand of ammunition.
Pros & Cons
Our readers who enjoy a simple and straight-to-the-point review. This section is for you. Here are the pros & cons of Zinc Point ammo: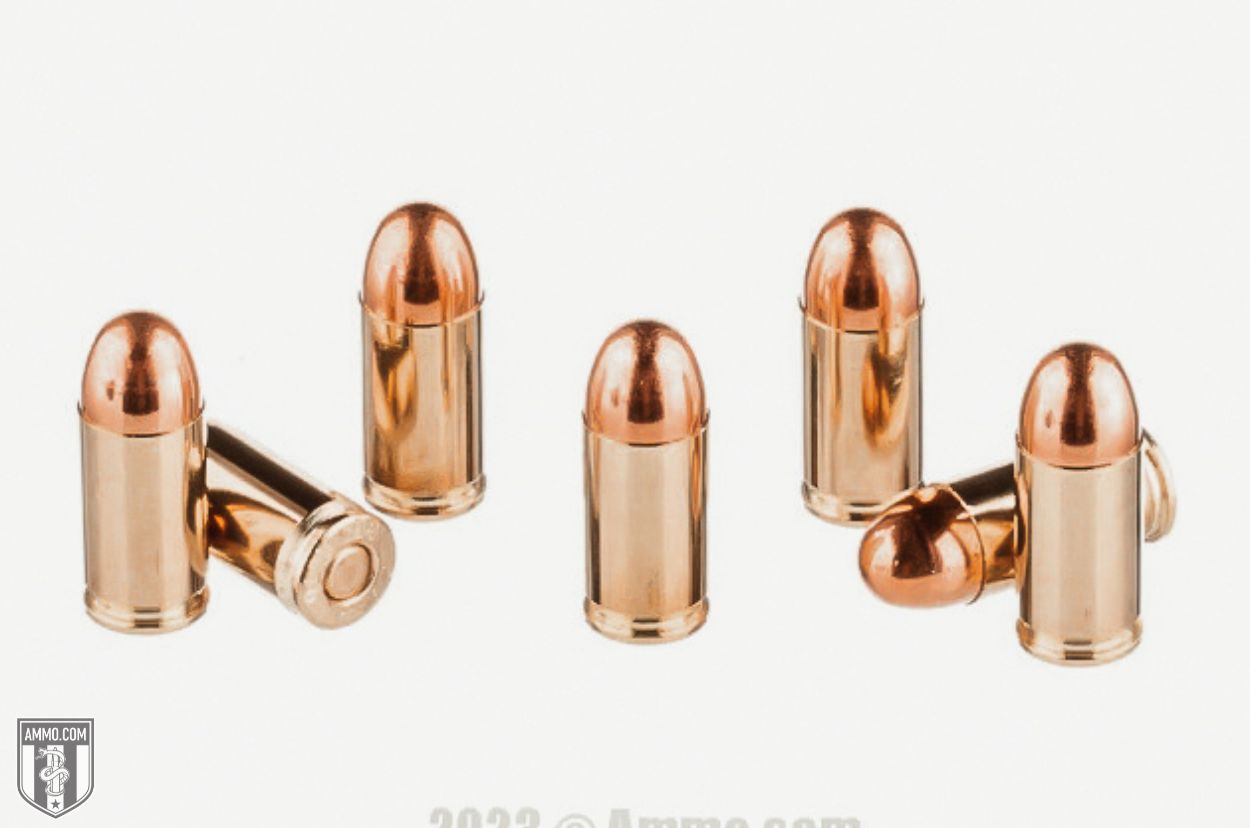 Pros
It's made in the USA.
The company offers four of the most popular calibers we use often.
Zinc Point has a lower price point than many competitors.
Cons
Questionable safety and consistency of cartridges.
Limited information on components, ballistics, and designs.
A propensity for shipping delays (expect several business days for delivery).
Higher than average reports of jams and duds.
Zinc Point ammunition has one of the poorest reputations of any ammo manufacturer I've ever seen. Furthermore, the company doesn't offer a lot of information about its products. The absence of transparency really is another con for those of us who work with handgun and rifle ammunition.
Compared to big ammo manufacturers like Hornady, Federal, Winchester, Speer, and lesser-known manufacturers like PMC and Armscor, most companies openly boast about their products.
Which Calibers Are Available?
Zinc Point's inventory tends to vary without reason. However, here are the most commonly offered calibers:
Zinc Point Ammo History & Important Information
Zinc Point manufacturing has one of those heartwarming beginnings we love to see in the ammo industry. Founder Adolfo Vivas came to the U.S. seeking asylum from his home country, Nicaragua. In 1998, he took up handloading, and his cartridges gained traction among his friends.
One friend, a Colonel in the United States Air Force, encouraged him to produce his ammunition on a larger scale. He started out with one machine but eventually worked hard enough to justify the cost of a Dillon 650.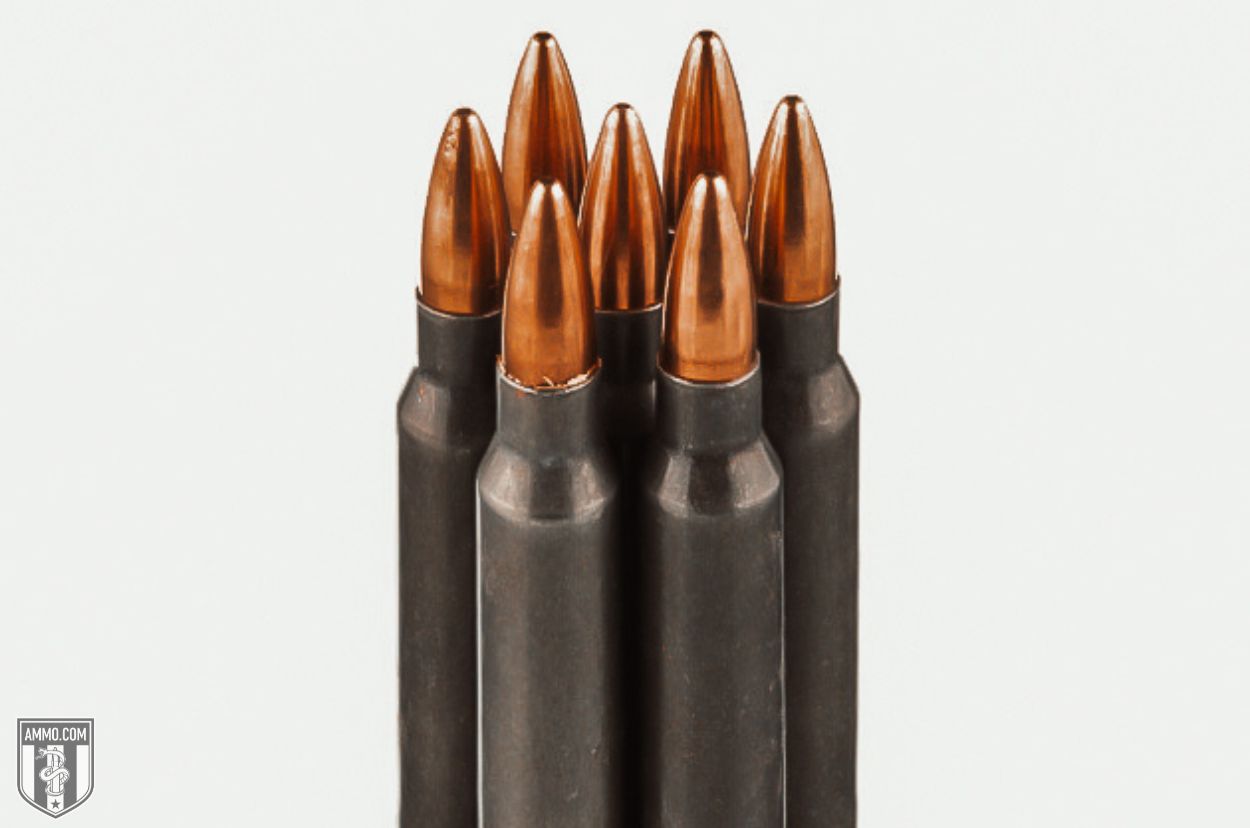 After a couple of years of success selling his ammunition, Mr. Vivas teamed up with some investors and moved his headquarters from Miami to Texas. Similar to many arms and ammunition manufacturers, Zinc Point was born of humble beginnings and a deep patriotic love for the land of the free.
While we respect the beginnings of the small manufacturing company, the Important Information aspect of this section must also include a few tidbits about the ammunition itself. For example, we've already discussed the ammo's reputation. However, we should probably also expand on that.
One of the more notable and widespread reviews of this ammo comes from a November 2022 YouTube channel called Control the Gun. The channel published a video titled "The Ammo That Blew Up in My Face." If you're cognitively enlightened, you've probably already guessed which ammo that was (it was Zinc Point, for those who aren't sure).
Unfortunately, in this video, the Zinc Point cartridge detonated in the chamber of the creator's Glock. Furthermore, the creator went on to explain that Zinc Point sent him a return label but never rectified the situation.
The YouTuber later posted a follow-up video stating that Zinc Point did not take responsibility for the faulty round. What's more, the company representative stated that the ammunition used came from a separate manufacturer with a partnership agreement. Aside from the catastrophe of that cartridge, the company's inability to take ownership of faulty cartridges has significantly impacted public opinion.
While plenty of great ammo companies get a few scathing reviews, even gun forums and Reddit are filled with similar accounts. The volume of negative reviews and horror stories involving Zinc Point ammo is a bit overwhelming if we're being honest.
Where is Zinc Point Ammo Made?
Unfortunately, the company doesn't give us a lot of information on its manufacturing process or location. In fact, we really don't even know if they still manufacture their own ammo or outsource it in 2023. As stated above, there isn't a lot of transparency.
However, we do know that the company's headquarters are in Huntsville, Texas, and Mr. Vivas began production in Miami with limited machinery.
FAQs
Is Zinc Point Corrosive?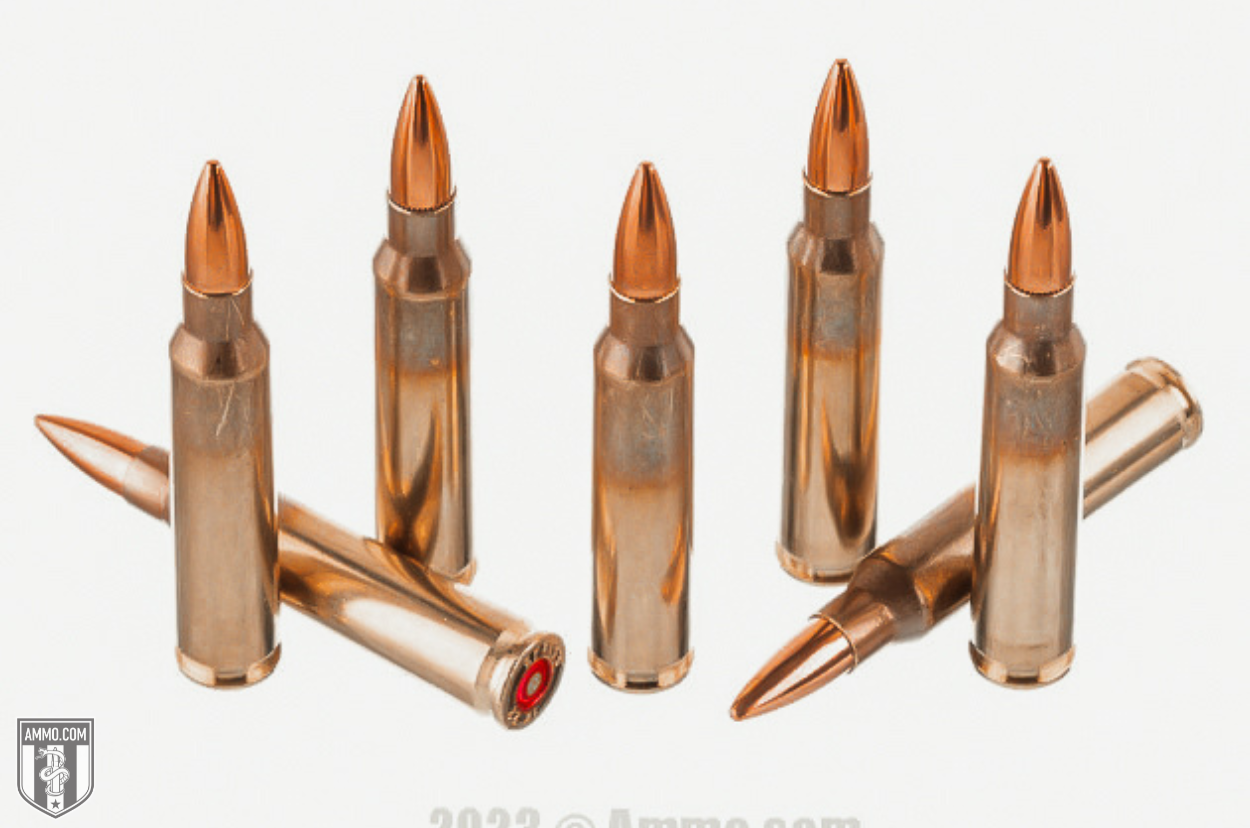 No, Zinc Point Ammo is not corrosive. However, it is always recommended to clean and maintain your firearms regularly to prevent any potential buildup or corrosion.
What are the ingredients of Zinc Point ammo?
Unfortunately, Zinc Point has not been very forthcoming with what materials are used in manufacturing their ammo. The fact that they're known to contract with other manufacturers complicates this further. We do know that Zinc Point uses brass cases and copper jackets or has in the past.
Does Zinc Point ammo have a BBB profile?
My first stop for more information about Zinc Point ammo was the Better Business Bureau (BBB). Surprisingly, the company does have a profile. Unfortunately, the profile is not very flattering.
What are good alternatives to Zinc Point ammo?
If you're looking for low-cost and reliable cartridges, there are plenty of options I've had no problems with. For example, our AR-15 carbine readers will enjoy the 5.56 55gr FMJ (Full Metal Jacket) by PMC is a great start.
Our Glock readers (or those with a Ruger or whatever) will love the Fiocchi 115-grain FMJ 9mm ammo. There are also 9mm hollow points if you're looking for self-defense rounds.
Is Zinc Point still American ammo?
Yes. The company is still an American manufacturer located in the U.S.
Is Zinc Point good for reloading?
Based on what we know, we wouldn't reload Zinc Point cases. Although it has the primers and cases perfect for reloading, the quality of them isn't on par with our reloading expectations.
Is Zinc Point ammo sold at a retailer?
No. Based on what we've seen, it can only be ordered on the company's website. originally appeared in The Resistance Library at Ammo.com.
Subscribe to Our Newsletter