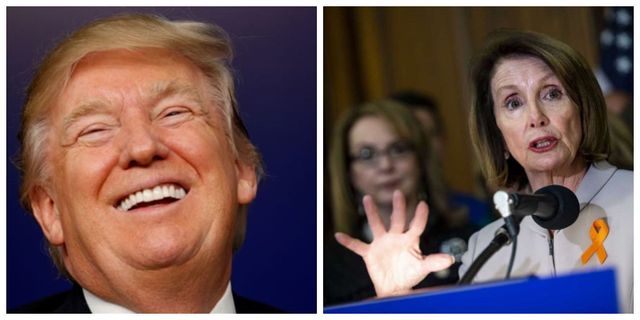 Democrats sure know how to waste our money. They do that while they have power and when they don't have a President in charge they use our money to remove rightfully elected President!
They just continue to waste taxpayer money, when they need to investigate their own back yard.
The Daily Caller reported:
House Democrats are prepping a slew of committee investigations into President Donald Trump's 2016 campaign, and they're likely to drag on into 2020.

Other than baseless impeachment (which they have introduced several times now) the House has very little power to actually do anything but waste time.
This is the only platform and goal while president Trump is in office, it will continue throughout both terms if either the house or Senate maintains a democratic majority, you must vote out Democrats so the President can move forward in a quicker pace.
---
Social media censorship is suppressing the truth about the dangers of globalism and brutal cultures infiltrating the west. Please share this article wherever you can. It is the only way we can work around their censorship and ensure people receive news about issues that Democrats and the mainstream media suppress.
Scroll down to leave a comment below.
Subscribe to Our Newsletter