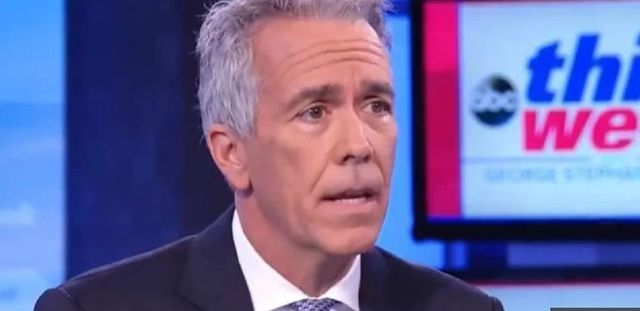 Next year Republican and Democratic voters will hold elections known as primaries to pick their respective party's standard-bearer for the November 2020 presidential election.
The Dems have huge list of possible candidates.
But there's nobody in the democrat socialist group that have any chance of beating our successful President Donald J Trump in 2020!
When we see his possible opponents we can realize that it will be a landslide!
The GOP seems to be behind President Trump.
But today we have a challenger for President Trump.
Former Rep. Joe Walsh (R-Ill.) on Sunday announced he would mount a primary challenge to President Trump.
The conservative radio host unveiled his campaign on ABC's "This Week."
"We've got a guy in the White House who is unfit, completely unfit to be president and it stuns me that nobody stepped up, nobody in the Republican Party stepped up, because I'll tell you what George, everybody believes in the Republican party, everybody believes he's unfit," Walsh told ABC's George Stephanopoulos. "He lies every time he opens his mouth." 
Watch the video below:
Joe Walsh challenge means nothing more than a little distraction because Trump train will run over him as he did with all of his opponents back in 2016!
---
Social media censorship is suppressing the truth about the dangers of globalism and brutal cultures infiltrating the west. Please share this article wherever you can. It is the only way we can work around their censorship and ensure people receive news about issues that Democrats and the mainstream media suppress.
Scroll down to leave a comment below.
Subscribe to Our Newsletter