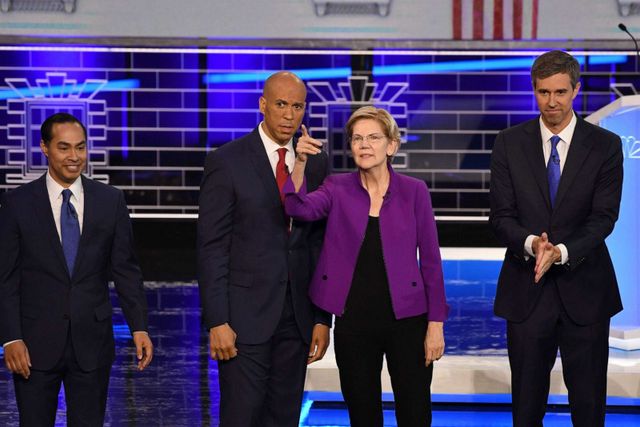 The Dems were quick to attack President Trump about the latest shooting.
Even do the initial attacks should have stopped by now given the fact that Dayton shooter is a democrat that supports socialism and gun control.
No, the attacks didn't stop even 2020 presidential candidate Beto O'Rourke double down his attacks on President Trump.
He told CNN's Jake Tapper Sunday that he believes President Donald Trump is a white supremacist and holds him responsible for the shooting that occurred Saturday in El Paso.
But he isn't the only one that decided to call President Trump white supremacist.
Sen. Elizabeth Warren, a top Democrat in the 2020 presidential elections, said President Trump is a white supremacist and has done "everything in his power to stir up racial conflict and hatred in this country.
Warren made the comments in an interview with The New York Times, which was published early Thursday.  He's done the wink and a nod," she said. "He has talked about white supremacists as fine people. He's done everything he can to stir up racial conflict and hatred in this country." 
Warren forget to mention the fact that Dayton shooter was one of her biggest supporters.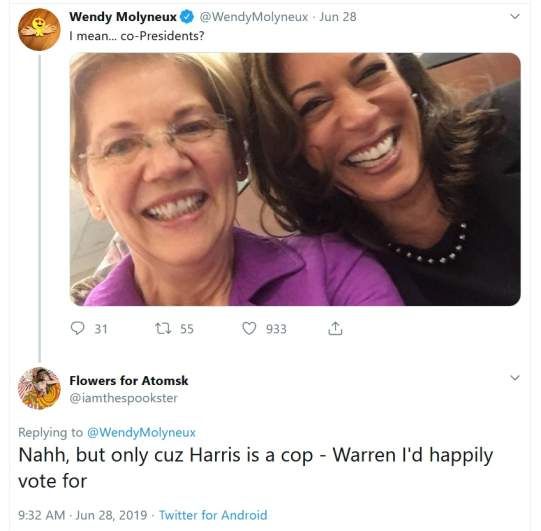 Also the mainstream media failed to report this news even after AP confirmed that this was Betts real profile.
---
Social media censorship is suppressing the truth about the dangers of globalism and brutal cultures infiltrating the west. Please share this article wherever you can. It is the only way we can work around their censorship and ensure people receive news about issues that Democrats and the mainstream media suppress.
Scroll down to leave a comment below.
Subscribe to Our Newsletter