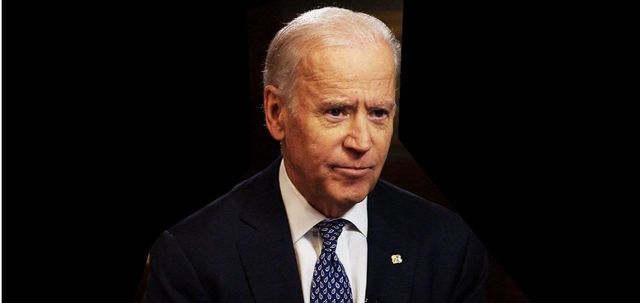 No one in American politics can excite a crowd like Donald Trump. Very few ever have. This is a unique and potent political weapon.
Yesterday in New Hampshire was another proof of Trump's political power.
Trump tweeted that he broke another record:
Great news! Tonight, we broke the all-time attendance record previously held by Elton John at #SNHUArena in Manchester, New Hampshire!
Biden's campaign had a diferent numbers as they organized an event called 'Stand Up to Hate'  at the Portland Pie Co. restaurant across the street and just north of SNHU Arena, where Trump was speaking." The Washington Times reported
About 30 supporters of Joe Biden gathered at the Portland Pie Co.
Stuffed in a small room with six tables, munching on several types of pizza, campaign members discussed Biden's qualities with interested voters.
"We are here because we are standing up to hate just down the road," announced Biden's New Hampshire Organizing Director Peter Dougherty, 28, of Manchester. "This is our moment, our chance. We need to talk to people now about what (Joe Biden) can do."
Nice try Joe.
---
Social media censorship is suppressing the truth about the dangers of globalism and brutal cultures infiltrating the west. Please share this article wherever you can. It is the only way we can work around their censorship and ensure people receive news about issues that Democrats and the mainstream media suppress.
Scroll down to leave a comment below.
Subscribe to Our Newsletter