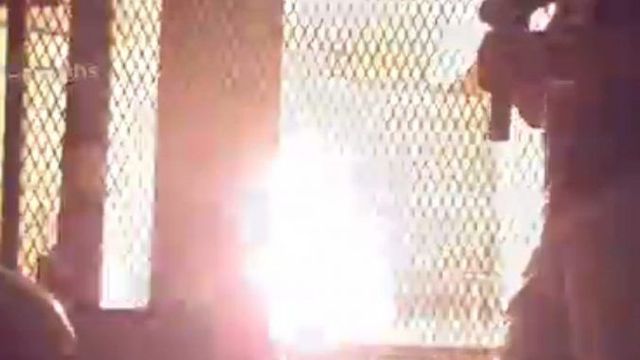 A Twitter user reported that Antifa, which has been classified as domestic terrorists by President Trump, threw what appears to be an improvised explosive device (IED) at the federal courthouse in Portland on Monday evening.
Over the weekend the rioters attempted to break through the fence of the federal courthouse, hurling "mortar-style fireworks over the fence." A group also lit what the Portland Police described as a "large fire in Lownsdale Square Park":
Police also recovered a bag filled with loaded rifle magazines and Molotov cocktails near Lownsdale Square Park:
According to the Portland Police Bureau, "the origin of this ammunition and these destructive devices is under investigation."
---
Social media censorship is suppressing the truth about the dangers of globalism and brutal cultures infiltrating the west. Please share this article wherever you can. It is the only way we can work around their censorship and ensure people receive news about issues that Democrats and the mainstream media suppress.
Scroll down to leave a comment below.
Subscribe to Our Newsletter