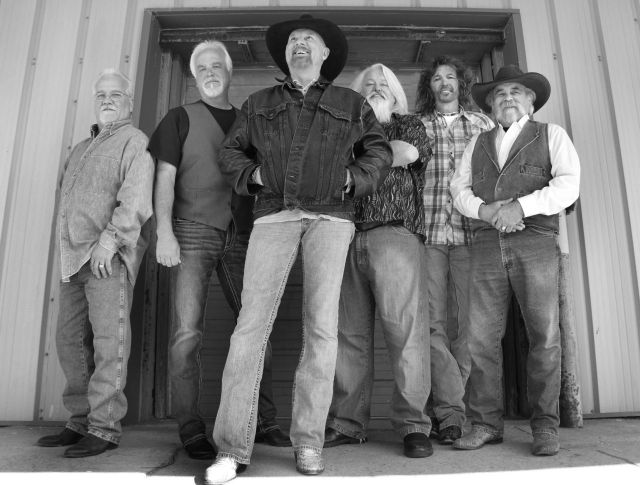 The lefties are trying to change history!
In recent years, the Confederate flag was taken down often now it seems they want to erase the name itself!
Country music group Confederate Railroad is one of the bands that suffered humiliation.
The popular, longtime band was set to play the Du Quoin State Fair in Illinois next month — but not anymore, WSIL-TV reported.
Seems the band was dropped from the Aug. 27 show because of its name, the station said, citing the Du Quoin Weekly.
Rich Miller with the Capitol Fax political website in June asked if Confederate Railroad playing at a state-owned facility was appropriate, WSIL said.
With that, Fair Manager Josh Gross told the newspaper that the Illinois Department of Agriculture decided to apparently pull the plug on Confederate Railroad's scheduled performance, the station noted: "While every [artist] has a right to expression, we believe this decision is in the best interest of serving all of the people in our state."
Obviously they have no idea what the flag means.There is nothing wrong with Confederate. It is a part if history that taught us a valuable lessons
It would make a huge impression if residents all stayed home from the fair entirely! I hope their attendance drops to zero!!
---
Social media censorship is suppressing the truth about the dangers of globalism and brutal cultures infiltrating the west. Please share this article wherever you can. It is the only way we can work around their censorship and ensure people receive news about issues that Democrats and the mainstream media suppress.
Scroll down to leave a comment below.
Subscribe to Our Newsletter