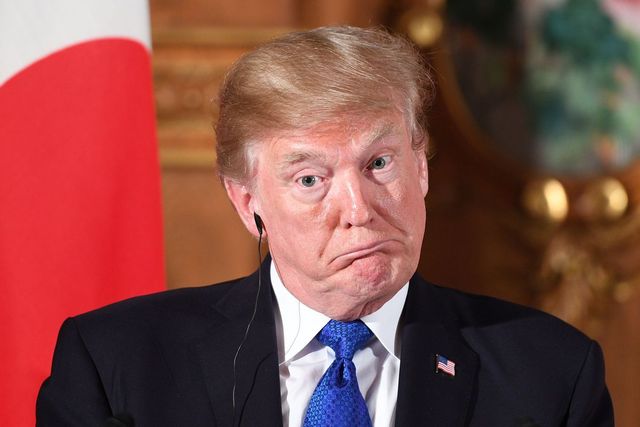 Andrew Napolitano who works in Fox News as a legal analyst attacked President Trump!
His statement comes as a huge change to his stances against Trump, some of his fans are now calling Napolitano a Deep State operative!
He even went there and said that Mueller's report contains "at least a half-dozen" instances of President Trump committing obstruction of justice.
"Mueller laid out at least a half-dozen crimes of obstruction committed by Trump," Napolitano writes in a Fox News op-ed, before listing off the various examples that he considers to be obstruction of justice.
"Obstruction is a rare crime that is rarely completed," Napolitano adds. "Stated differently, the obstructer need not succeed in order to be charged with obstruction. That's because the statute itself prohibits attempting to impede or interfere with any government proceeding for a corrupt or self-serving purpose."
"The nearly universal view of law enforcement, however, is that the obstruction statute prohibits all attempted self-serving interference with government investigations or proceedings," Napolitano writes.
Napolitano also said last week that evidence detailed in the report "might be enough to prosecute" Trump.
Do you think that he is part of the Deep State?
Scroll down to leave a comment below!
---
Social media censorship is suppressing the truth about the dangers of globalism and brutal cultures infiltrating the west. Please share this article wherever you can. It is the only way we can work around their censorship and ensure people receive news about issues that Democrats and the mainstream media suppress.
Scroll down to leave a comment below.
Subscribe to Our Newsletter