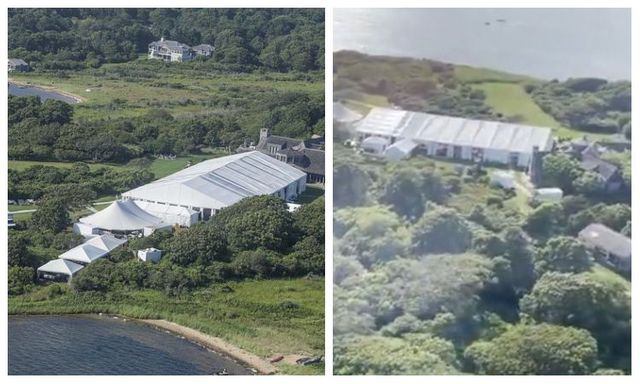 A few days ago it was reported that former President Barack Obama is creating a "nightmare" by trying to get nearly 700 people to his 60th birthday bash in Martha's Vineyard — as news of the lavish party drew fire amid a national surge of the COVID Delta variant and new restrictions.
George Clooney, Steven Spielberg, and Oprah Winfrey are among the 475 guests expected to attend alongside about 200 hired hands.
Seen from the sky, these exclusive pictures and video show the sprawling set-up of Barrack Obama's 60th birthday celebrations – and on the ground some of the crème de la crème of the entertainment, sports and political worlds are starting to arrive.
With canopies and catering stations that dwarf the Obama's mansion, DailyMail.com can reveal the true scale of the party that, according to the former president's spokesman, was scaled back from a 500-person extravaganza to a small affair only for family and close friends.
The mainstream media reported that Obama scaled back his 60th birthday bash, but it seems that is fake news and Obama lied!
Rules are for the little people.
Of course, the elites are going to celebrate Obama's birthday bash. This morning photos were released of massive tents set up on the Obama compound in advance of the former president's birthday bash.
Photos below: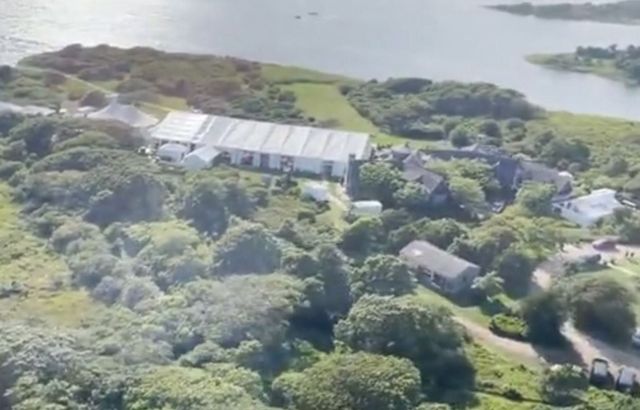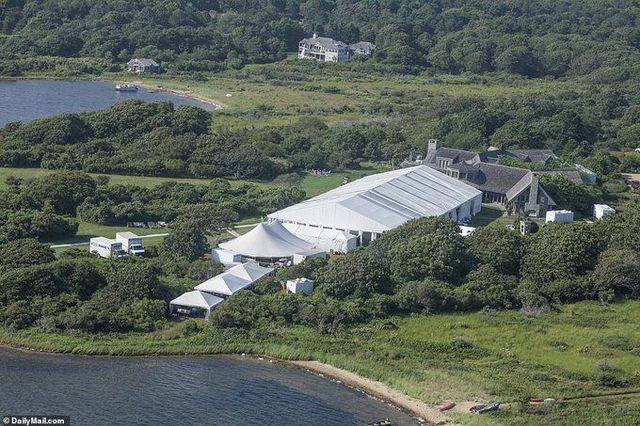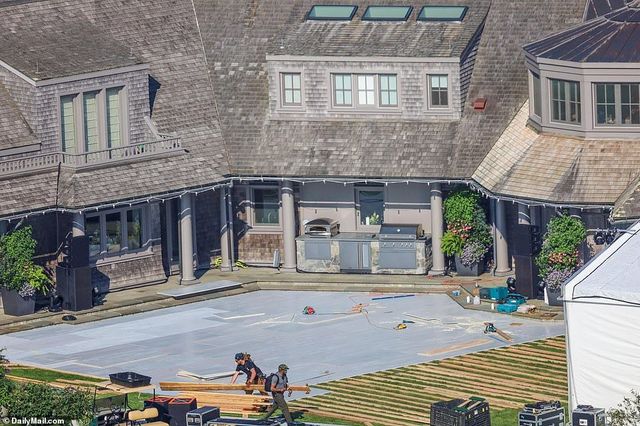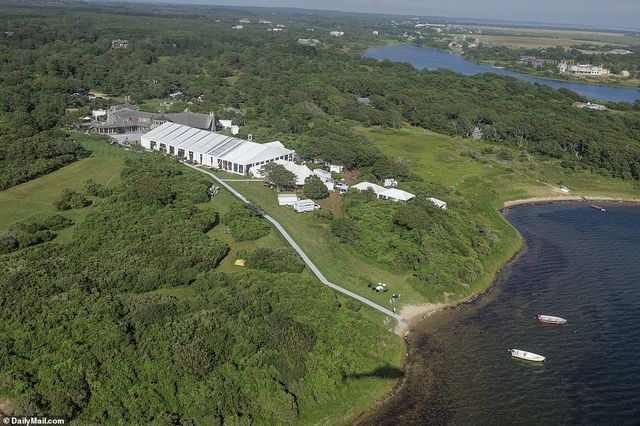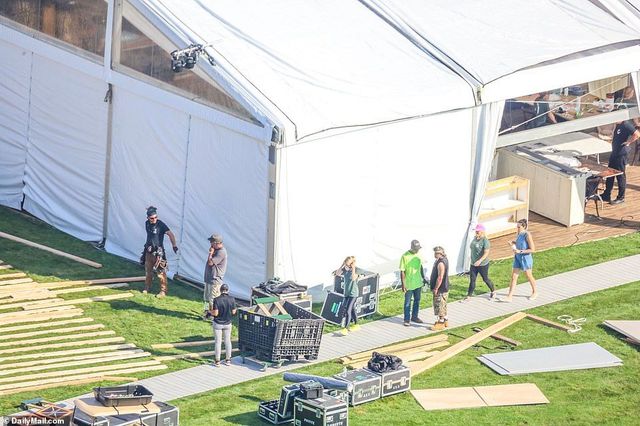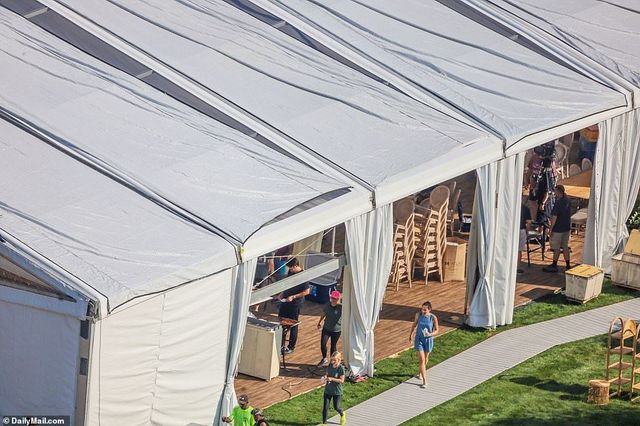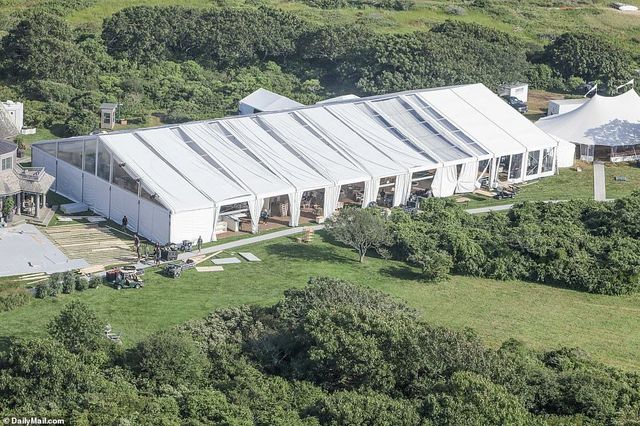 Video below:

Stars also began rolling into Martha's Vineyard Friday afternoon, with the island's airport abuzz with private jets and helicopters flying in ahead of the party expected to take place Saturday.
The biggest among the arrivals so far, John Legend and Chrissy Teigen who flew in just after 3:00 pm Friday seen here in these exclusive pictures.
Ex-NBA star Dwayne Wade, his wife Gabriel Union, and actor Don Cheadle were also spotted arriving on Martha's Vineyard.
Jay-Z and Beyoncé are already on the island as is George Clooney who, along with Oprah Winfrey, are just some of the big names believed to have made the final cut on the truncated guest list.
OPINION: This article contains commentary which reflects the author's opinion
---
Social media censorship is suppressing the truth about the dangers of globalism and brutal cultures infiltrating the west. Please share this article wherever you can. It is the only way we can work around their censorship and ensure people receive news about issues that Democrats and the mainstream media suppress.
Scroll down to leave a comment below.
Subscribe to Our Newsletter