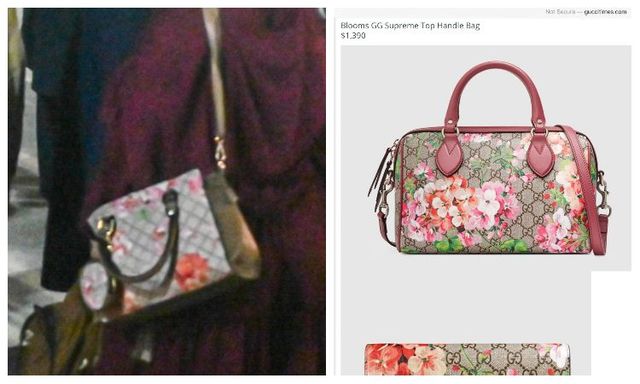 Opinion
The ends of things matter as much as the beginnings. This end was unworthy of an epic struggle. It was not a departure but an abandonment. We left carelessly, with incompetence that can hardly be imagined. Could there have been less planning and foresight? That's what will follow Joe Biden now, his carelessness and, when it broke as a world-wide story with the stampedes at the airport and people falling from planes, his stubbornness and pride.
It was weird from the beginning. The withdrawal plan always seemed abrupt and arbitrary. Why did the White House think the 20th anniversary of 9/11 was the right date for a pullout? What picture of America do they carry in their heads that told them that would be symbolically satisfying? It is as if they are governed by symbols with no understanding of what the symbols mean.
Yesterday Paul Gosar tweeted that the Biden Administration is rescuing the wrong people while Americans remained trapped behind enemy lines:
Focus on trapped Americans. These are the wrong people you are rescuing. https://t.co/Qot2TCN14J

— Paul Gosar (@DrPaulGosar) August 21, 2021
These are the two photos that he re-tweeted:
The left and the mainstream media decide to criticize him with statements that everyone should be rescued and that these "poor" people do deserve to be rescued too.
Everyone seems to be focused on the "poor" refugee status that no one noticed that they are not that poor as it seems.
The bags that some of them are carrying are worth over $1000.
Images below: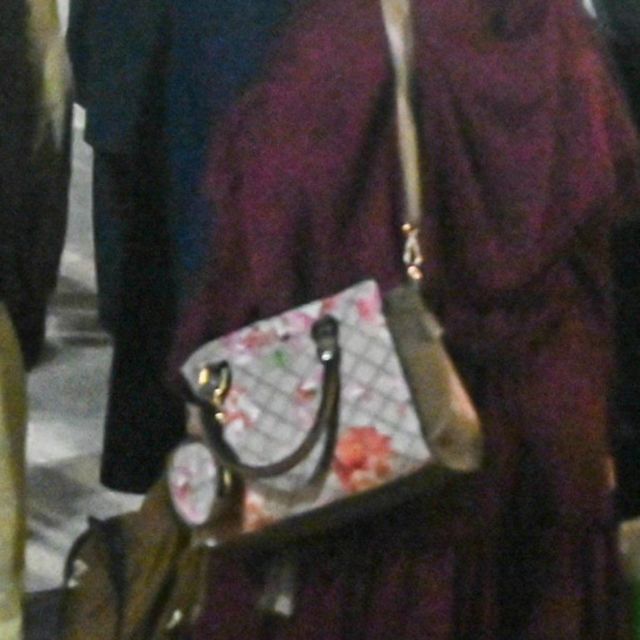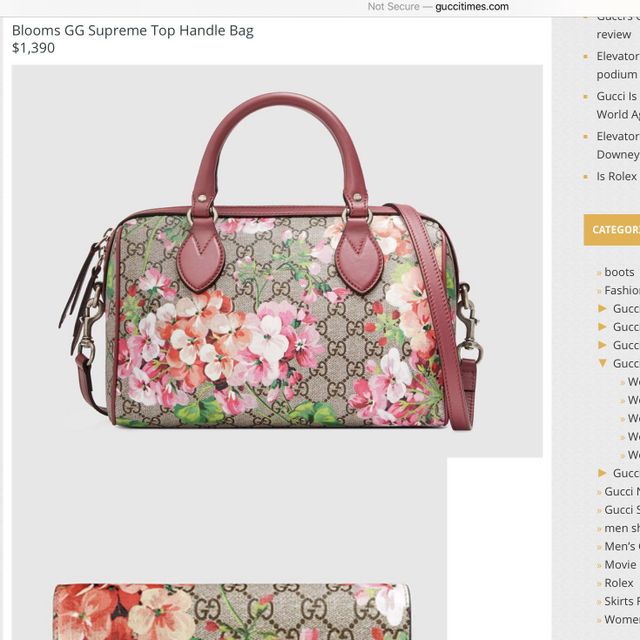 (the bag that the woman is carrying is an older version of the Supreme bag that is above, the price was the same)
Rumors are that many of the people that are evacuated used the American influence to gain a lot of wealth.
The Taliban's swift conquest is attributable to many factors. But one that crosses multiple administrations yet is getting very little attention right now is corruption. Specifically, the kind of corruption the U.S. aided and abetted over many years, glad-handing crooked officials and stalling anti-corruption investigations, as ordinary Afghans struggled and watched officials grow wealthier and wealthier. While corruption can hardly be described as the sole reason for the Afghan government's disintegration, it is a consistent through-line of multiple American administrations — and an element that the U.S. has consistently overlooked.
Time for evacuations is running out ahead of Biden's Aug. 31 deadline to withdraw most remaining U.S. troops.
Army Maj. Gen. Hank Taylor, Joint Staff deputy director for regional operations, told Pentagon reporters Saturday that the U.S. has evacuated 17,000 people through the Kabul airport since Aug. 15. About 2,500 have been Americans, he said. U.S. officials have estimated there are as many as 15,000 Americans in Afghanistan.
OPINION: This article contains commentary which reflects the author's opinion
---
Social media censorship is suppressing the truth about the dangers of globalism and brutal cultures infiltrating the west. Please share this article wherever you can. It is the only way we can work around their censorship and ensure people receive news about issues that Democrats and the mainstream media suppress.
Scroll down to leave a comment below.
Subscribe to Our Newsletter