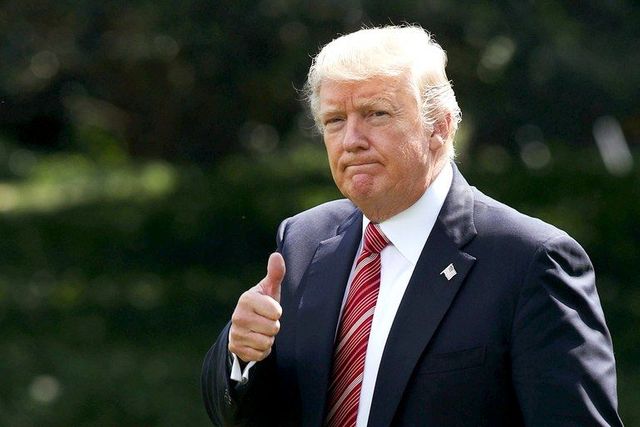 Back in March Judicial Watch founder and president, Tom Fitton told an audience that at least 900,000 illegal aliens voted in the midterm elections.
Democrats count on these votes and voters to win elections.
President Trump also decided to highlight the importance of voter fraud and even retweeted a a possible voter fraud in California.
President Trump also added:
No debate on Election Security should go forward without first agreeing that Voter ID (Identification) must play a very strong part in any final agreement. Without Voter ID, it is all so meaningless!
I will say, opposition to voter ID laws is strange. If the problem is that not everyone can afford an ID or has easy access to the DMV, states should work to ameliorate those issues. Free IDs for those who can't afford one, full online registration.
---
Social media censorship is suppressing the truth about the dangers of globalism and brutal cultures infiltrating the west. Please share this article wherever you can. It is the only way we can work around their censorship and ensure people receive news about issues that Democrats and the mainstream media suppress.
Scroll down to leave a comment below.
Subscribe to Our Newsletter