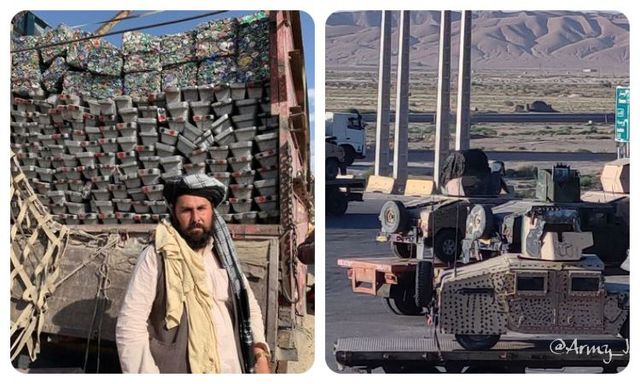 Last week White House press secretary Jen Psaki said that it was not the Biden administration's intention to arm the Taliban with billions of dollars in military equipment originally given to the Afghan government but claimed that the United States is taking steps to "reduce the amount of equipment" in the Taliban's possession before completing the troop withdrawal at the end of the month.
Psaki, fielding questions at the White House press briefing, declined to "get into details" of how specifically U.S. forces are carrying out the equipment destruction or recovery but assured reporters "that is part of their effort."
Rep. Jim Banks, an Indiana lawmaker who chairs the Republican Study Committee and served in Afghanistan, estimated the value of what was left behind at $85 billion.
Here's the arsenal that we provided to the Taliban: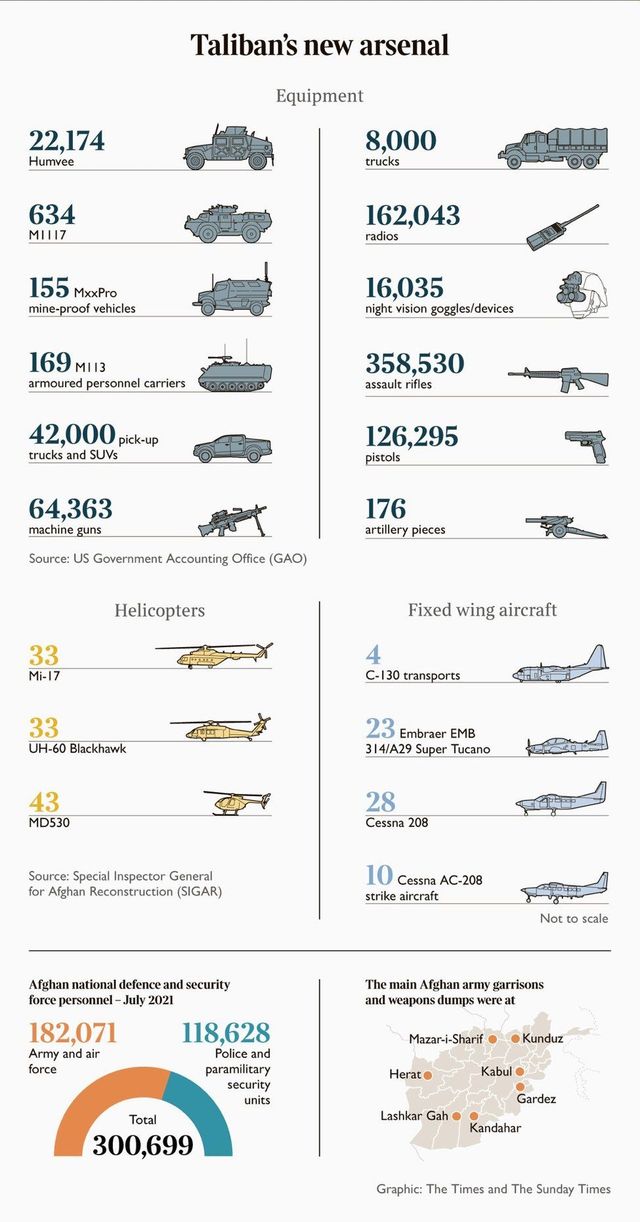 It seems that Psaki as the rest of her administration provided us with some fake news as much of the of military equipment which was left behind wasn't was destroyed.
But like that humiliation is not enough the Taliban use this equipment to improve their crippled economy!
A social media post originating in Iran posted several images of Humvees loaded on transport trucks stopped on the side of an Iranian highway.
An Iranian Telegram channel that covers military stories has released these "exclusive" images that purportedly show humvees and other military vehicles spotted on the Semnan-Garmsar road in Iran.
Images below: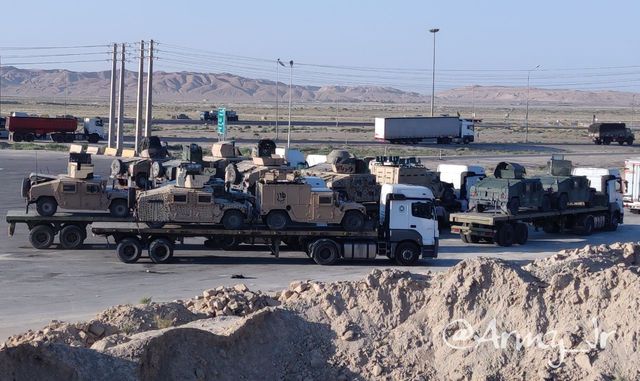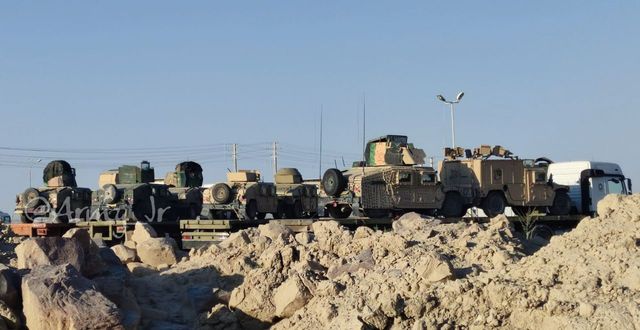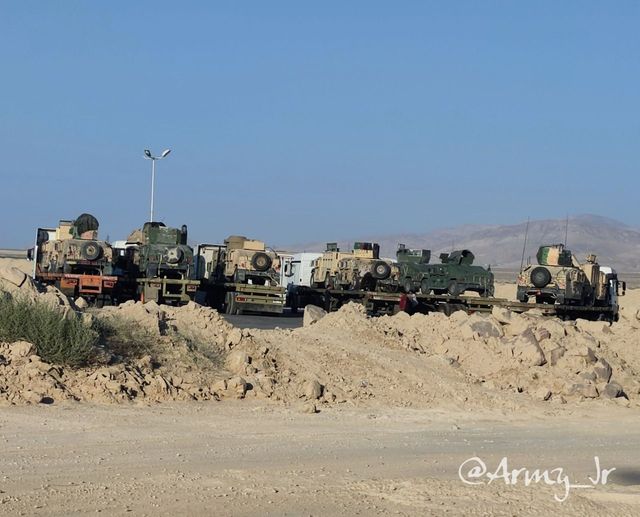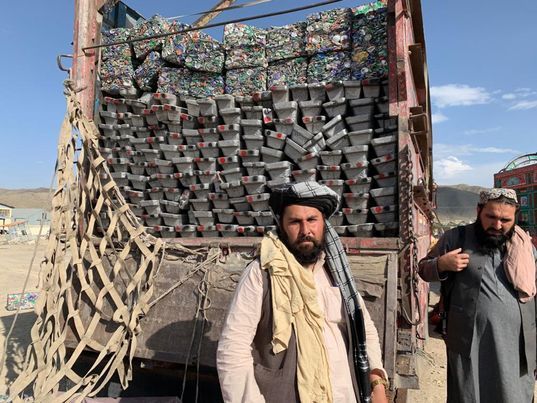 It's obvious that the Taliban will sell a lot of weapons to our biggest enemies.
The Taliban has invited a number of countries, including Russia, to take part in an event dedicated to the announcement of the composition of the new Afghan government, the group's representative whose name was not revealed told the Al Jazeera TV channel on Monday.
"We have sent invitations to Turkey, China, Russia, Iran, Pakistan and Qatar to take part in the [ceremony] of announcing [the composition of the new Afghan] government," he said.
---
Social media censorship is suppressing the truth about the dangers of globalism and brutal cultures infiltrating the west. Please share this article wherever you can. It is the only way we can work around their censorship and ensure people receive news about issues that Democrats and the mainstream media suppress.
Scroll down to leave a comment below.
Subscribe to Our Newsletter