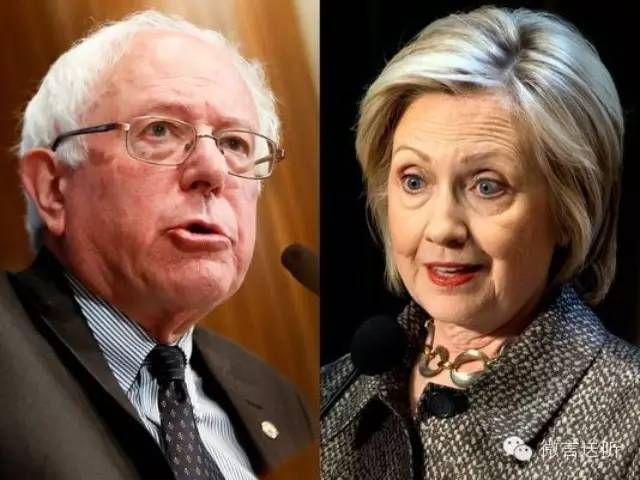 Wow! The DNC is actually admitting they colluded with the Clinton campaign to shove Bernie Sanders out of the picture.
In defense of a lawsuit that Bernie Sanders backers filed in Florida, DNC lawyers are using the defense that they did indeed work against Sanders and that everyone who contributed to him knew it.
The theory the DNC lawyers are using is that contributors to Sanders' campaign knew that the DNC was biased (or thought it was), therefore they weren't duped, and the lawsuit has no merit.
That is some pretty slick lawyering huh? Democrats should be proud!
LawNewz reported:
In another early morning tweet, President Donald Trump once again harkened back to the election — this time to accuse the Democratic National Committee of colluding with the Clinton campaign. While critics have blasted Trump for his "fake news" tweets, this time he might actually have a point. In fact, in recent court filings, attorneys for the Democratic National Committee basically conceded this point.
Hillary Clinton colluded with the Democratic Party in order to beat Crazy Bernie Sanders. Is she allowed to so collude? Unfair to Bernie!

— Donald J. Trump (@realDonaldTrump) June 25, 2017
A lawsuit, filed by Bernie backers in Florida, seeks to answer that very question. Is the DNC legally allowed to collude with Clinton? Did they violate DNC rules by allegedly favoring her?
"The DNC was biased in favor of one candidate – Hillary Clinton – from the beginning and throughout the process," the plaintiffs wrote in their original lawsuit filed last July. The complaint alleges fraud, as well as negligence as it relates to a Russian Hack on the DNC server. The Bernie backers contend that the trove of DNC emails posted by Wikileaks further proves that the Democratic Party was working against Bernie Sanders from the start.
In order to get the case dismissed, attorneys for the DNC have utilized some very clever lawyering — and in the process basically confirmed every Bernie backers' worst fear — that the DNC was biased against their man. The attorneys, in a motion to dismiss, argued that Sanders' supporters donated knowing that the DNC favored Hillary Clinton, and therefore the lawsuit should be thrown out.
[…]
Continue reading the story here.
Scroll down to leave a message below.
---
Social media censorship is suppressing the truth about the dangers of globalism and brutal cultures infiltrating the west. Please share this article wherever you can. It is the only way we can work around their censorship and ensure people receive news about issues that Democrats and the mainstream media suppress.
Scroll down to leave a comment below.
Subscribe to Our Newsletter