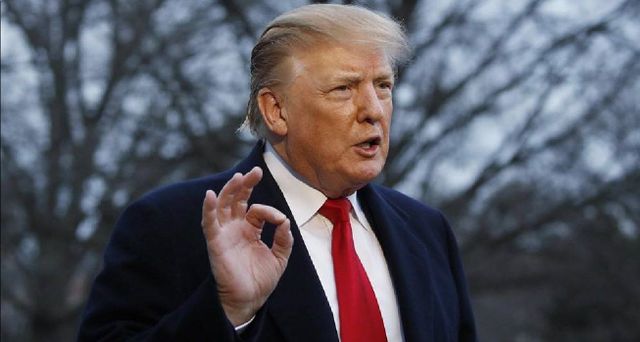 by Daveda Gruber:
We have been waiting for a long time for this day to come. In fact, we've waited for nearly two years while Special Counsel Robert Mueller lead the Russian Probe investigation.
On Thursday morning the Mueller report was released by the Department of Justice to Congress and to the American people. The report is redacted but there is still lots to read. I'm pretty sure that many legal minds are reading the report at this moment.
Will the mainstream media actually report it for what it is? I'd be shocked if they do even if there is no collusion and no obstruction involving President Trump or his election campaign in 2016.
You can read the report and come to your own conclusion.
The report can be viewed here:
Mueller Report by on Scribd
President Trump posted these awesome tweets:
— Donald J. Trump (@realDonaldTrump) April 18, 2019
No Collusion – No Obstruction! pic.twitter.com/diggF8V3hl

— Donald J. Trump (@realDonaldTrump) April 18, 2019
---
Social media censorship is suppressing the truth about the dangers of globalism and brutal cultures infiltrating the west. Please share this article wherever you can. It is the only way we can work around their censorship and ensure people receive news about issues that Democrats and the mainstream media suppress.
Scroll down to leave a comment below.
Subscribe to Our Newsletter