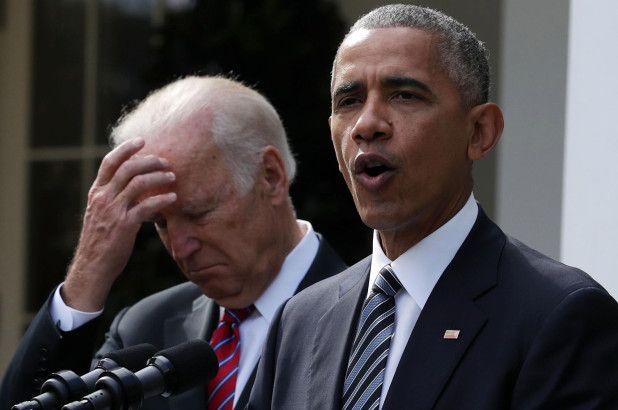 According to Paul Sperry, the Obama-Biden administration is formally being investigated by no fewer than three Senate committees for trying to interfere with the 2016 election. Perry also says that the Biden family is also under investigation for corruption in the Ukraine.
Also, according to Sperry, Senate investigators are interested in whether a DNC operative, who worked with the Clinton campaign and Ukrainian Embassy, to dig up dirt on Trump, was the origin of the claim that Russia hacked the DNC and if the operative mislead the FBI.
We will wait and see if the investigations by these committees lead to any criminal referrals.
---
Social media censorship is suppressing the truth about the dangers of globalism and brutal cultures infiltrating the west. Please share this article wherever you can. It is the only way we can work around their censorship and ensure people receive news about issues that Democrats and the mainstream media suppress.
Scroll down to leave a comment below.
Subscribe to Our Newsletter